For hip-hop artists looking for spaces to perform in St. Louis, options are limited. There are even fewer options for hip-hop groups.
This claim led to the creation of Fusia Fest, a new festival for hip-hop groups. We're talking about rappers and entertainers performing with bands rather than DJ accompaniment.
The event will take place July 2 on Off Broadway, featuring performances by iLLPHONiCS, Looprat, Domino Effect, Dre'Co, the Greater Good, Retro Champ and Native Sun. All are from St. Louis except Native Sun, an Indianapolis act.
Larry "Fallout" Morris of iLLPHONiCS hosted the Fusia Fest. Its name plays on the word fusion; bands merge hip-hop with other genres.
"The St. Louis hip-hop scene is still down to earth," he says. "Rock 'n' roll has many genres, just like rap music."
His hip-hop group has taken on challenges over the years in the hip-hop world.
"When we first went out as a group, people looked at us sideways," he says. "They neither knew nor understood. Because of the way it's set up for hip-hop shows, the rapper and the DJ go on and then the next act, but when a hip-hop group shows up, it's hard to welcome us because it there are more elements.
New spaces and opportunities such as Fusia Fest can lead to greater acceptance of hip-hop, Morris says. "I wanted to create something that showcases our live hip-hop groups that do this work and shows how different facets of music are incorporated into hip-hop."
The festival had been in preparation for a few years. He decided at the end of 2021 to go ahead with the idea.
Morris had not originally planned for his own band to perform at Fusia Fest. Instead, he wanted to focus on more recent acts.
"It's not an iLLPHONiCS thing," he says. "But the younger guys said we were such a gateway, and you have to put iLLPHONiCS on it."
And partnering with Off Broadway for the event was easy, says Morris. iLLPHONiCS has performed there in the past.
"I have to give Steve his roses," Morris says of Off Broadway owner Steve Pohlman. "It's very easy to work with him to get it all off the ground. He helped with the sponsorship and gave us the space. I cannot, however, sing its praises out loud as to how easily it made opening up the space for what I envision.
Morris broke down every act at Fusia Fest.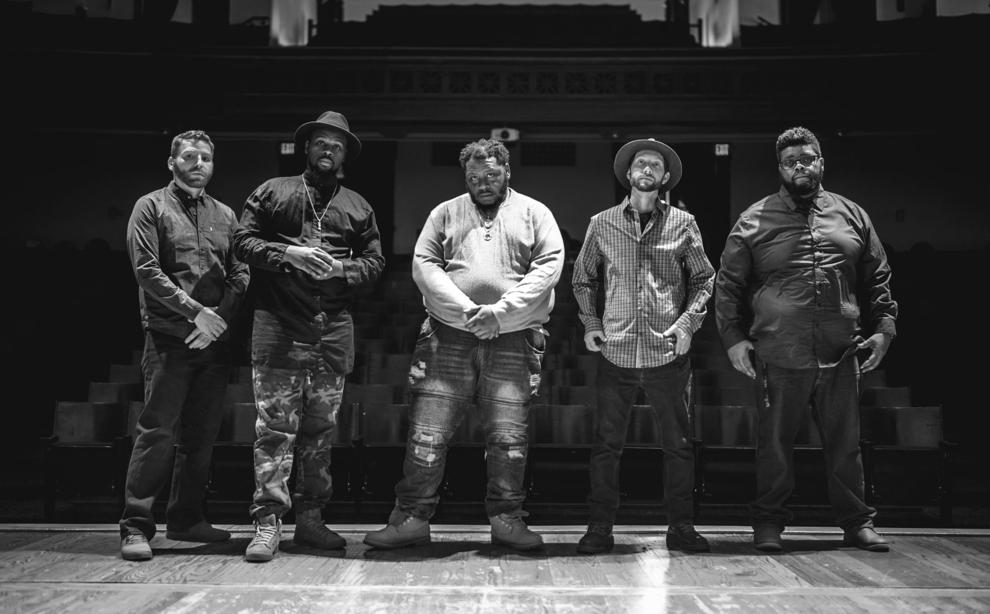 iLLPHONE • "The greatest thing about us, I think we've grown into older statesmen. Everything we've been through, those deeds don't have to pass.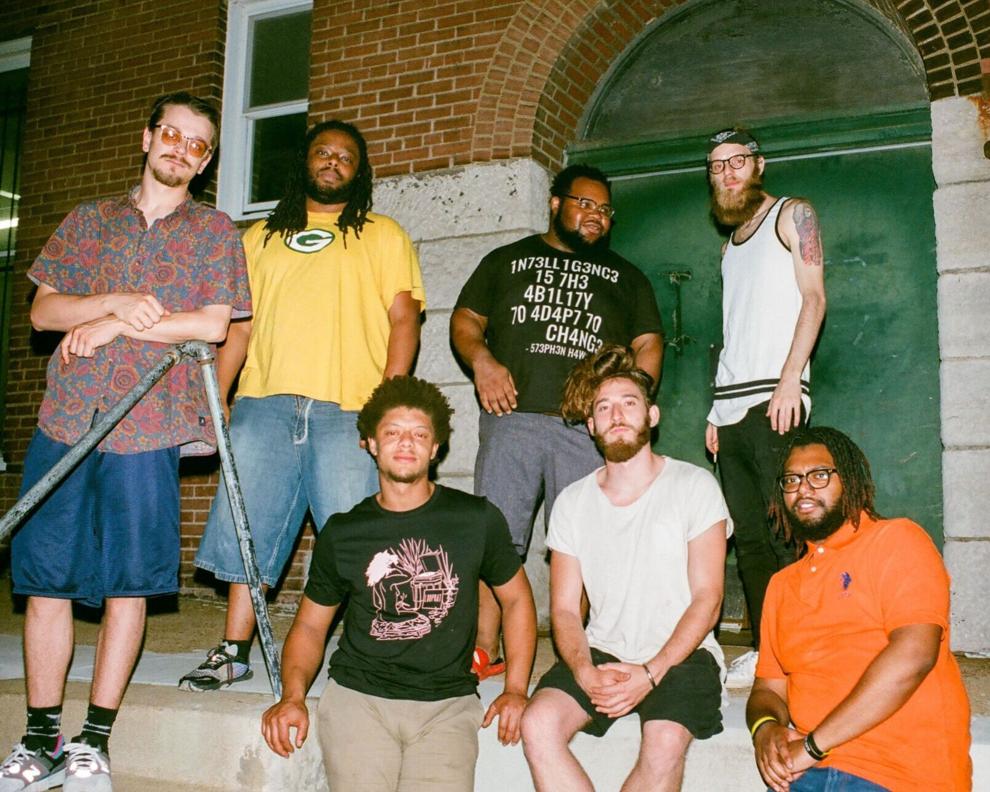 Buckle • "Looprat is from University City (like Morris) and I've always looked up to them. I love how they have that authentic hip-hop sound mixed with jazz. They represent that and are really good at holding that torch. U. City's heritage has always been jazz.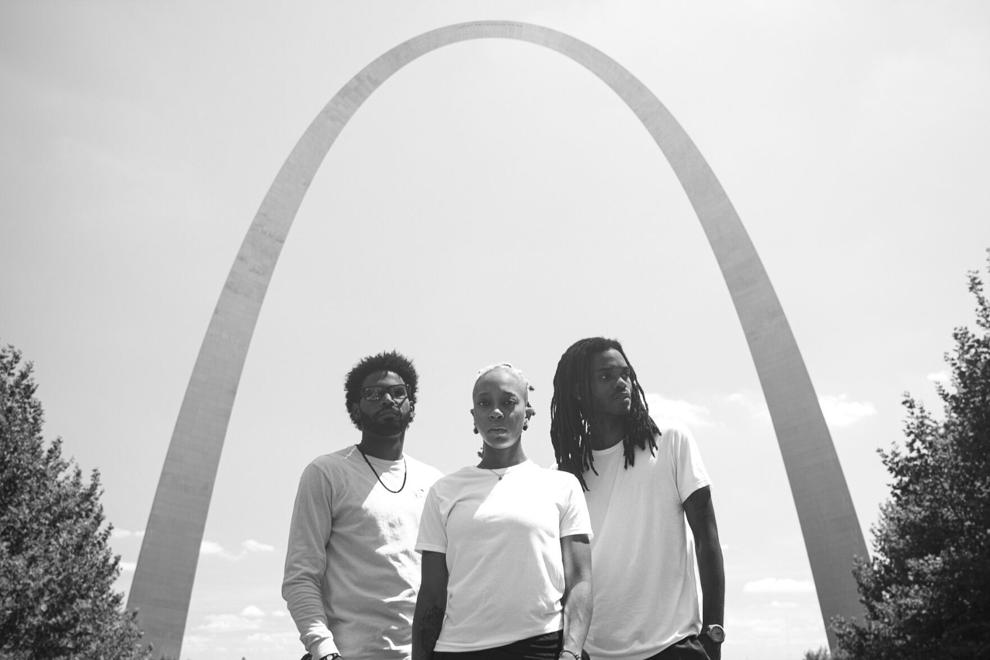 The domino effect • "Since Scripts N Screwz dissipated, I felt they held a torch for the hip-hop duo. They have great streams and great production and have always been unique.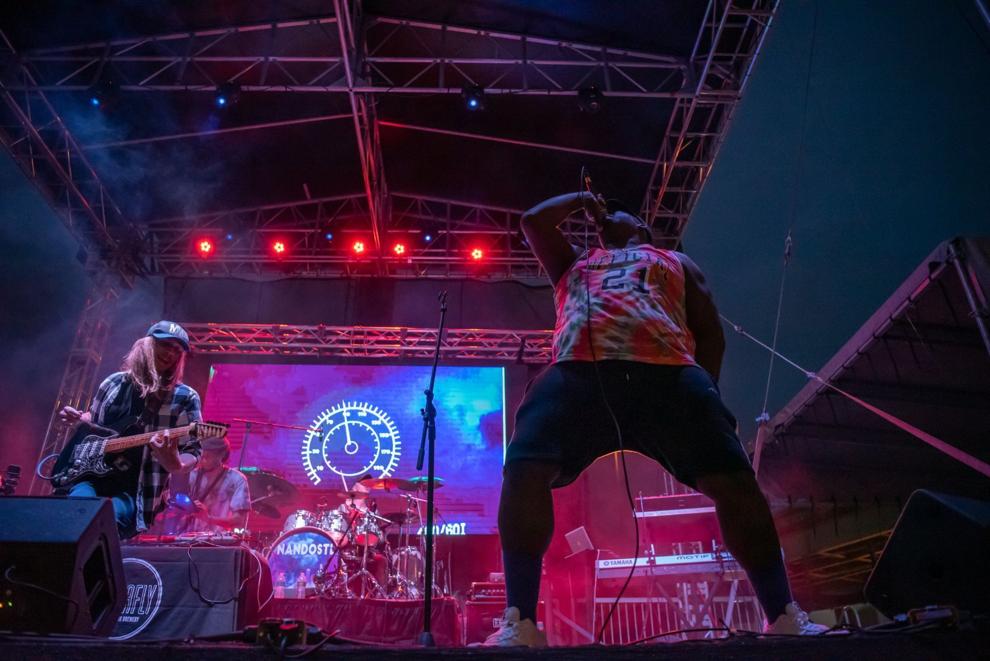 Retro Champion • "In my opinion, Retro Champ represents a whole new wave of hip-hop artists coming out of St. Louis. He has a rock inspiration, and he brings a whole new energy to the scene. My cousin is like a newer version of the Urge or the Midwest Avengers. He keeps that alive.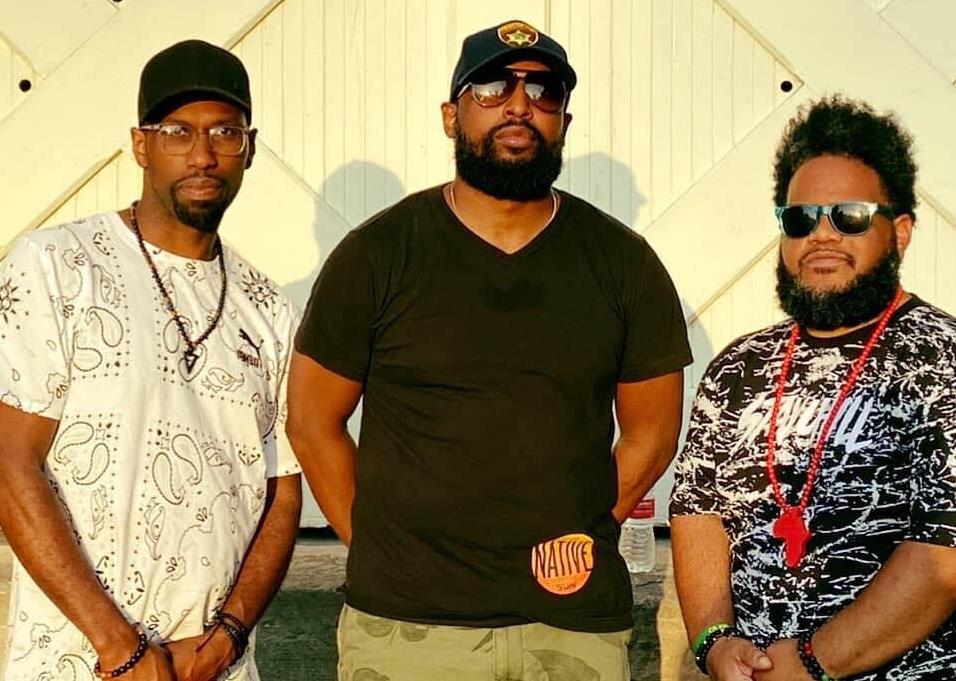 Native Sun • "They've been an ambassador for live hip-hop for years, and I wanted to bring them on. If you do live hip-hop and you travel like us, there are networks of bands that do it. When we go to Indianapolis, we play with them.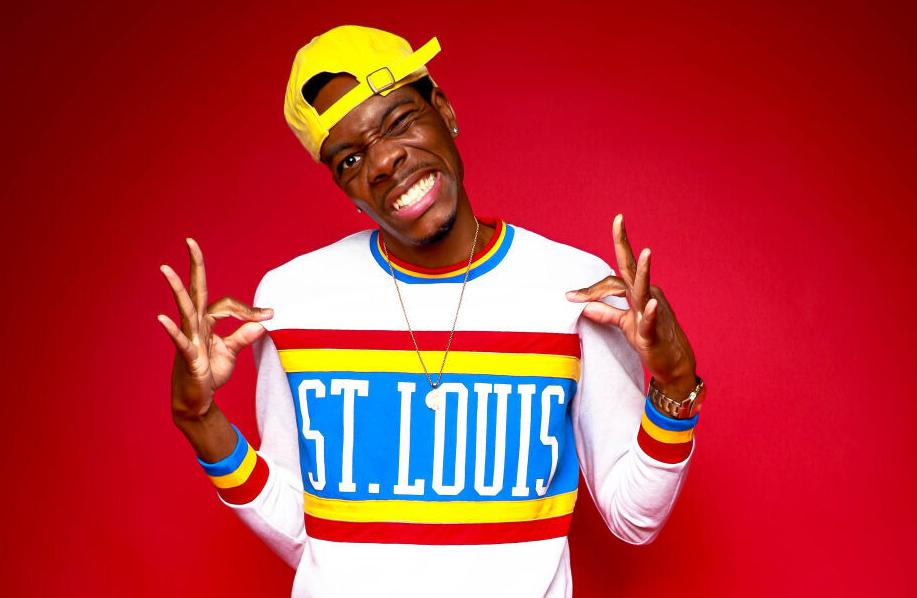 Dre'Co • "I think Dre'Co is the bridge. He's kind of known for hosting and stuff, but he's really leaned into his music for the last five or six years. It has a very inspiring sound. He is a positive person who wants to elevate the music scene. He's also connected to demographics that don't often intersect in the world of live hip-hop. It was obvious.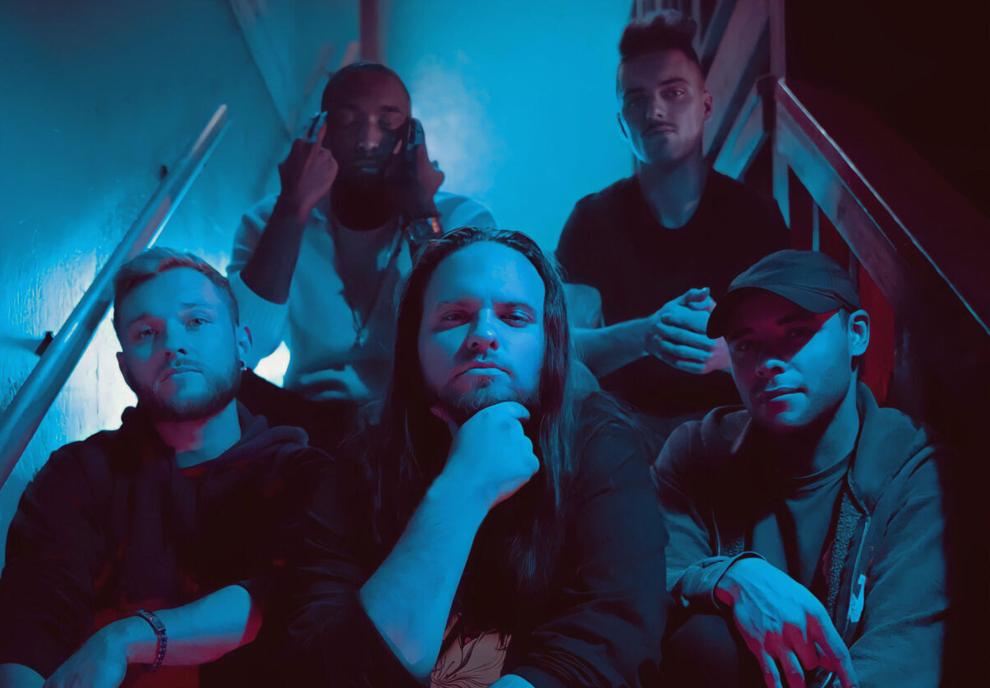 The greatest good • "The Common Good is a little different. I really wanted to put the Higher Good there. They bring the heavy side to the festival. What I think is important is that a lot of people take genres and mix them up.
What Fusia Party • When 8 p.m. July 2 • Where Off Broadway, 3509 Lemp Ave • How much $10 to $20 • More information ticketweb.com