WINSTON-SALEM, NC (April 12, 2022) – The Winston-Salem Symphony Orchestra presents a Classic Series concert cycle featuring the magnificent choral work of Joseph Haydn, Creationon Saturday April 23 and Sunday April 24, 2022. Under the direction of renowned guest conductor Simon Carrington, co-founder of the King's Singers and master of the classical and baroque choral tradition, the concert series also includes the Winston-Salem Symphony Chorus and Wake Forest University Choirs plus internationally acclaimed guest singers, Amy Justman (Soprano)Karim Sulayman (Tenor) and David Grogan (Baritone).
While visiting England in the late 1700s, Haydn was overwhelmed with the oratorios of George Frideric Handel and was inspired to compose his own choral work. Haydn's rich tapestry of harmony, orchestration and word painting brings the texts of Genesis, Psalms and Milton to life. lost paradise. His Creation is a work of the Enlightenment in which science and religion happily coexist; Haydn's inspired music depicts both the majesty of the universe and the mystery of the Divine.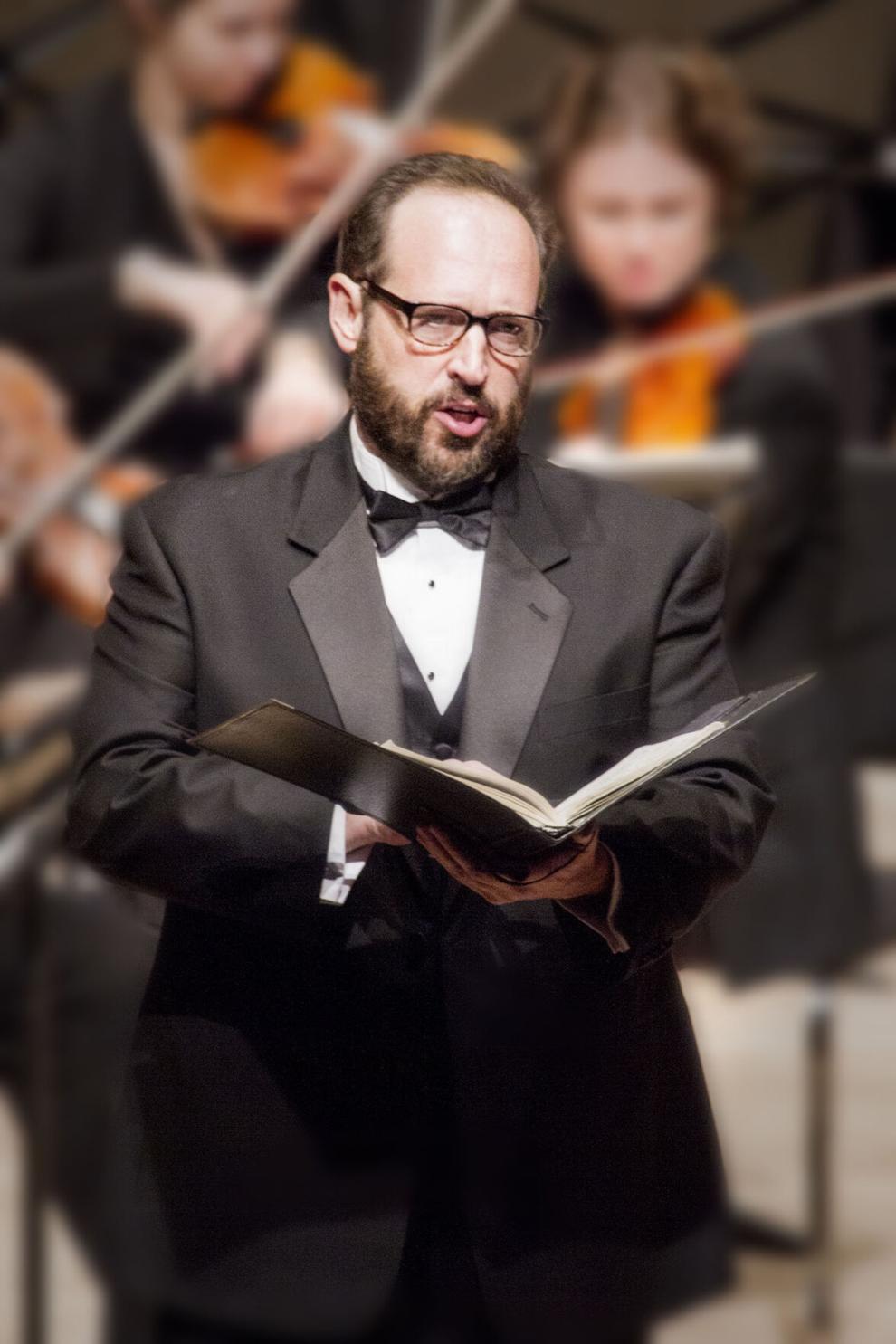 The concerts will be held Saturday, April 23 at 7:30 p.m. and Sunday, April 24 at 3 p.m. at the RJ Reynolds Auditorium at 301 Hawthorne Road NW in Winston-Salem. Tickets start at $25 and are available by calling the Symphony box office at 336-464-0145 or online at www.wssymphony.org.
Lunch for music loversa fun and informative pre-concert event featuring Karen Ní Bhroin and special guests, will take place on the Friday before each 2021–22 Classics Series concert from 12 p.m. to 1:30 p.m. Participants will have the opportunity to discover the weekend's program while enjoying a gourmet dinner. April 22 Lunch for music lovers will include an illuminating discussion with Ní Bhroin, guest conductor Simon Carrington and the concert's guest artists. Lunches for music lovers are an opportunity to have an overview of the music presented and to learn more about the career and path of the performers. Lunches for music lovers are $25 per person and the registration deadline is Wednesday, April 20. wssymphony.org/luncheon for more information and to book.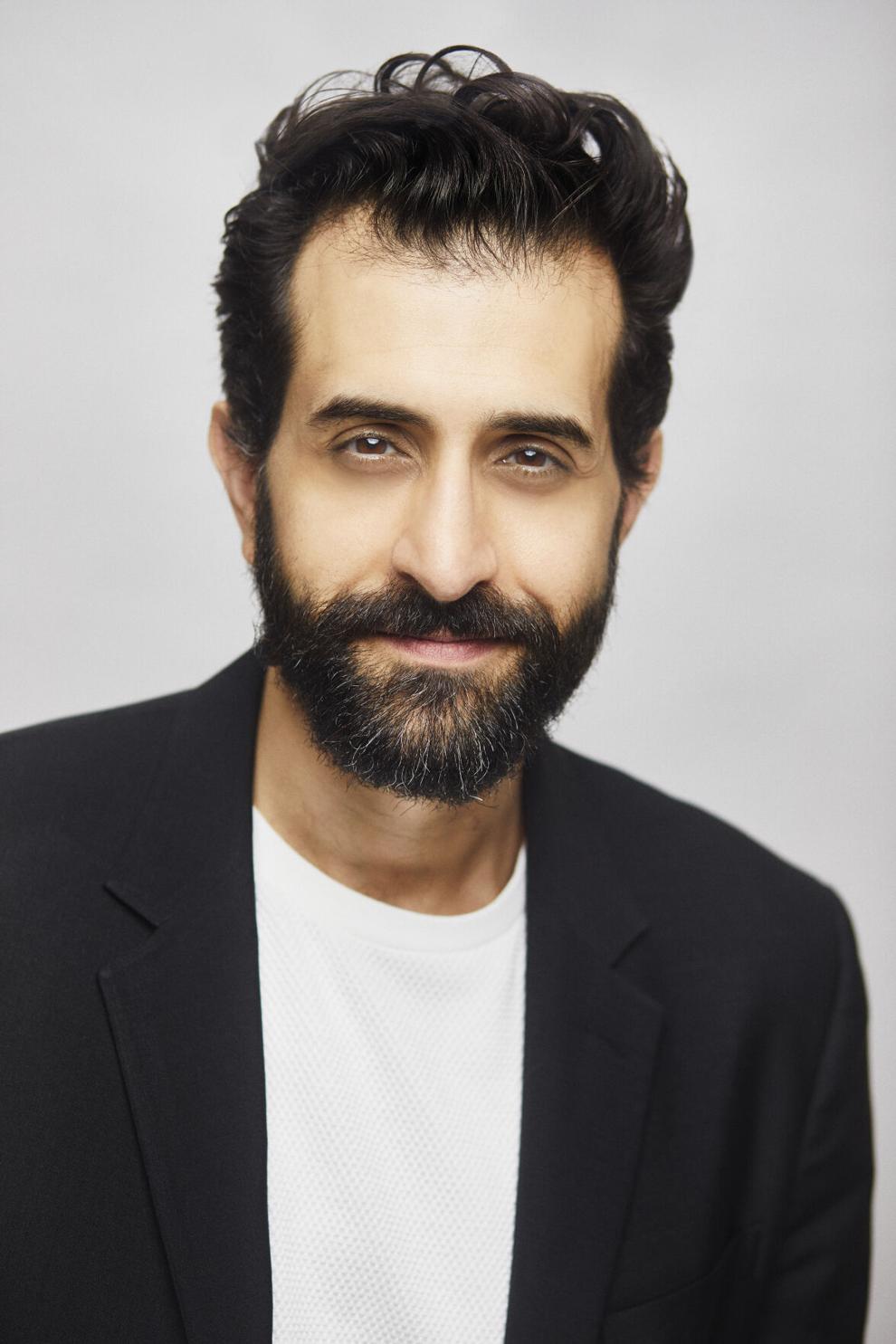 Simon Carrington, Emeritus Professor at Yale University, has enjoyed a long and distinguished career in music, performing as a singer, bassist and bandleader, first in the UK where he was born, then in the States -United. From 2003 to 2009, he was professor of choral conducting at Yale University and director of the Yale Schola Cantorum, a 24-voice chamber choir which he propelled nationally and now internationally. From 2001 until his appointment to Yale, he was director of choral activities at the New England Conservatory in Boston, where he was nominated by students for the Krasner Teaching Excellence Award and from where he received an honorary doctorate in 2014. , and, from 1994 to 2001, he held a similar position at the University of Kansas. Before coming to the United States, he was a creative force for 25 years with the internationally acclaimed British vocal ensemble The King's Singers, which he co-founded at the University of Cambridge. During the early days of the King's Singers he also had a lively career as a double bass player, first as sub-principal of the BBC Philharmonic Orchestra and later as a freelancer in London. He maintains an active schedule as a freelance conductor and choir clinician, leading workshops and master classes around the world, and from 2016 to 2019 he was Visiting Professor of Conducting in the program led by Simon Halsey at the University of Birmingham, UK. . For more information, visit simoncarrington.com.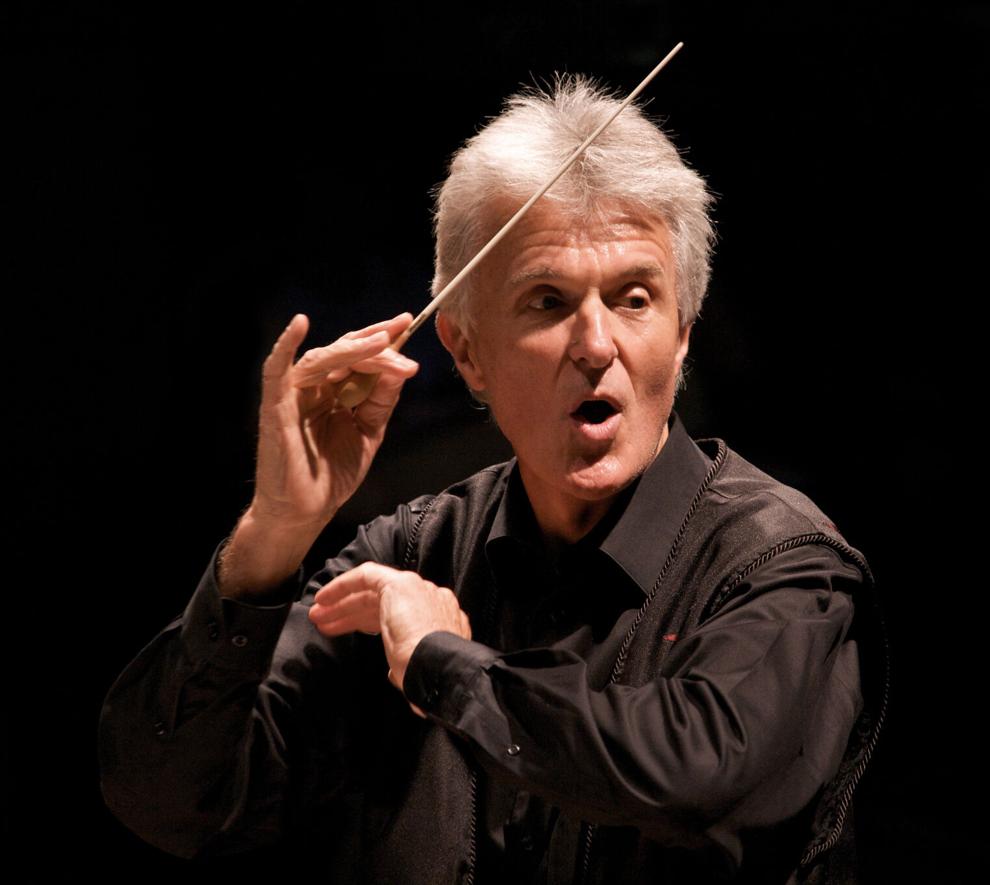 Nicknamed the "leading lady of crossover" by classical singer magazine, Amy Justman's career has spanned musical theater, classical music, jazz and beyond. Recent highlights include her sixth Broadway company, covering and performing for Renée Fleming and Jessie Mueller in the revival of RiboteIby Handel Messiahwith Musica Sacra at Carnegie Hall, Bernstein's PBS Great Performances Masswith the Chicago Symphony Orchestra and the world premiere of Unmasked: The Music of Andrew Lloyd Webberat Paper Mill Playhouse. She can be heard on the original recordings of the revival cast of Company and Carouseljazz recording Songs for PicklesGrammy-nominated Tania León Inuraand voice work for Hail, Caesar!, The Secret Life of Walter Mitty, Lowering, and The Marvelous Mrs. Maisel. She also appeared on camera as an adult Nicole Fosse in FX's Fosse/Verdon and on Apple TV Dickinson. A former first-prize winner of the Lotte Lenya Competition for the Kurt Weill Foundation, Justman received her Masters of Music from the Manhattan School of Music and her Bachelor of Arts from Yale University, where she is currently Professor of Voice for the Shen Curriculum for Musical Theatre. . For more information, visit amyjustman.com
Lebanese-American tenor Karim Sulayman recently played Handel Messiah with the Winston-Salem Symphony in December 2021. He continues to gain international recognition for his programming and recording endeavors, while performing regularly on stages around the world in operas, orchestral concerts, recitals and chamber music. Current and recent season highlights include engagements at Carnegie Hall (solo recital debut, 2022), Spoleto Festival USA, Aldeburgh Festival, Elbphilharmonie Hamburg, Lincoln Center, Kennedy Center and Ravinia Festival. Sulayman's album, Songs of Orpheus, won the 2019 GRAMMY® Award for Best Classical Solo Vocal Album. His second solo album, Where only the stars can hear usa Schubert Lieder program with fortepiano Yi-heng Yang, debuted at number one on the Billboard Traditional Classical Chart and was named "Critic's Choice" by Opera News and included in the New York Times' Best Classical Music of 2020. Sulayman was featured on PBS Great Performances and appears in the second season of Dickinson on AppleTV+. In November 2016, he created a social experiment/art performance titled I trust you, designed to bridge a divided political climate. A video version went "viral" and won an award at the My Hero Film Festival. Sulayman has been invited to speak with groups of students and adults about inclusion, empathy, healing from racism and activism through the arts. For more information, visit karimsulayman.com.
David Grogan performed extensively throughout the South West, earning positive reviews. The Dallas Morning News hailed him as the "Perfect Christus" after a performance of the Passion according to Saint Matthew with the Dallas Bach Society. The New York Times called her singing "excellent". The Albuquerque Grandstandwith reference to a performance of Messiah with the New Mexico Symphony Orchestra, said, "David Grogan had all the range and power required for the role, sounding like the voice of fate in 'The People Who Walked in Darkness' and in the light of revelation in "The Trumpet Will Sound". Elijah had reviews praising its ability to "switch easily from Stentorian declamation to lyrical tune". Another reviewer said he "…brought impressive vocal power to the lead role of Elijah, and his rich emotional gift set the standard for the other lead performers." The Dallas Morning News said, "His meaty bass shook heaven and earth and sounded the trumpet with towering conviction." He has performed as a soloist with arts groups in the Dallas-Fort Worth area such as the Dallas Symphony, Fort Worth Symphony, Dallas Bach Society, Plano Civic Chorus, Denton Bach Society, Texas Baroque Together, the Orpheus Chamber Singers, the Texas Camerata and the Fort. Worth Baroque Society.
This concert and the Winston-Salem Symphony are supported by season presenting sponsors Truist & Bell, Davis & Pitt, PA; 75and Season Sponsor Mrs. Betty Myers Howell; Symphony Unbound/Etherbound Sponsors Chris & Mike Morykwas; Guest Artist Sponsor River Landing at Sandy Ridge; Guest Conductor Sponsor AM Erectors; as well as the Winston-Salem/Forsyth County Arts Council and the North Carolina Arts Council.
About the Winston-Salem Symphony Choir
The Winston-Salem Symphony Choir is an auditioned co-ed ensemble of volunteer singers, many of whom are professional soloists or are current members of area church and college choirs. It is led by Dr. Christopher Gilliam. The Symphony Chorus rehearses weekly and performs several times a year with the Winston-Salem Symphony. For more information, visit wssymphony.org/about/chorus.
About the Winston-Salem Symphony Orchestra
Proud to be one of the most acclaimed regional orchestras in the Southeast, the Winston-Salem Symphony will celebrate its 75th anniversary in 2022. The Symphony inspires listeners of all ages from the North Carolina Piedmont Triad with a variety concerts, educational programs and community involvement. initiatives each year.
The Symphony Orchestra's 2021-2022 performance season includes the Classics series, featuring virtuoso guest artists, orchestral masterpieces and recent compositions by living composers; The Music that Pops Series, featuring music from a variety of genres, including audience favorites The Steep Canyon Rangers; and the Ignite Family series, which is an interactive experience created for the whole family.
The Symphony Orchestra is supported by season presenting sponsors Truist & Bell, Davis & Pitt, PA; Betty Myers Howell, 75th Anniversary Patron; Chris and Mike Morykwas, Presenting Sponsors of Symphony Unbound/Etherbound; the Winston-Salem/Forsyth County Arts Council, the North Carolina Arts Council and other dedicated sponsors. Subscriptions and single tickets are on sale now and can be purchased online at www.wssymphony.org or by calling the Symphony box office at 336-464-0145.